Steven presents All Scottish on a Sunday afternoon from 2-3pm, the show is repeated on a Tuesday morning from 10-11am.
Steven also presents a Scottish & Irish Country show on a Sunday afternoon from 3-4pm, the show is repeated on a Wednesday morning from 10-11am.

You can listen Live at North Highland Radio | Free Internet Radio | TuneIn


Steven Sinclair, who is well-respected in the music industry has enjoyed 7 years of broadcasting Scottish Music which started in 2013 presenting the Scottish Dance Show on his community radio station, Caithness FM.
Steven's Current show - 'All Scottish' - is on North Highland Radio every Sunday afternoon at 2pm. If you like and enjoy traditional Scottish music and Song, All Scottish is essential listening on a Sunday evening" Listen in and you'll hear popular favourites, newly released albums plus some oldies from Vinyl or Cassettes. If it's good, Steven plays it. While listening keep pen and paper handy for details of Accordion and Fiddle Club Nights and other Scottish entertainment in the North Highland area.
Steven also brings you his other show Scottish 'n' Irish Country on North Highland Radio on Sundays afternoons at 3pm. The show is a must for Country Music fans and on the show you can hear a great selection of music from the likes of local Scottish Country favourites, Irish Legends and also some of the newer Rising Stars from Ireland.
Steven has a huge knowledge of Music and Radio. Steven plays the Accordion and Keyboard and has a big love for Country and Scottish Music.
Steven has become interested in all forms of Country and Scottish music and has checked out artists to add to his varied record collection.
Steven has enjoyed going to the local Accordion and Fiddle Club's, the Country clubs and also to music concerts and festivals.

Steven has lots of memories attending 8 of the popular local Northern Nashville Caithness Country Music Festival's held in Halkirk, the artists who performed at the festivals have been influences on Steven's music. Steven was hooked on Country Music and live shows after his first time at the festival as a fan in 2006.
Steven is always keen to have guest artists on the show for a chat and you can hear the interviews on the programmes from time to time. The artists have said when Steven interviews its like having a conversation with a friend and he asks the right questions, the questions you would want to know the answers to.
Feel free to get in touch with Steven at anytime to request your favourite artist or song on the show. Email studio@northhighlandradio.co.uk or give Steven a phone anytime on 01593 731425
You can also follow Steven's page for the shows on Facebook - http://www.facebook.com/stevensinclairatnorthhighlandradio/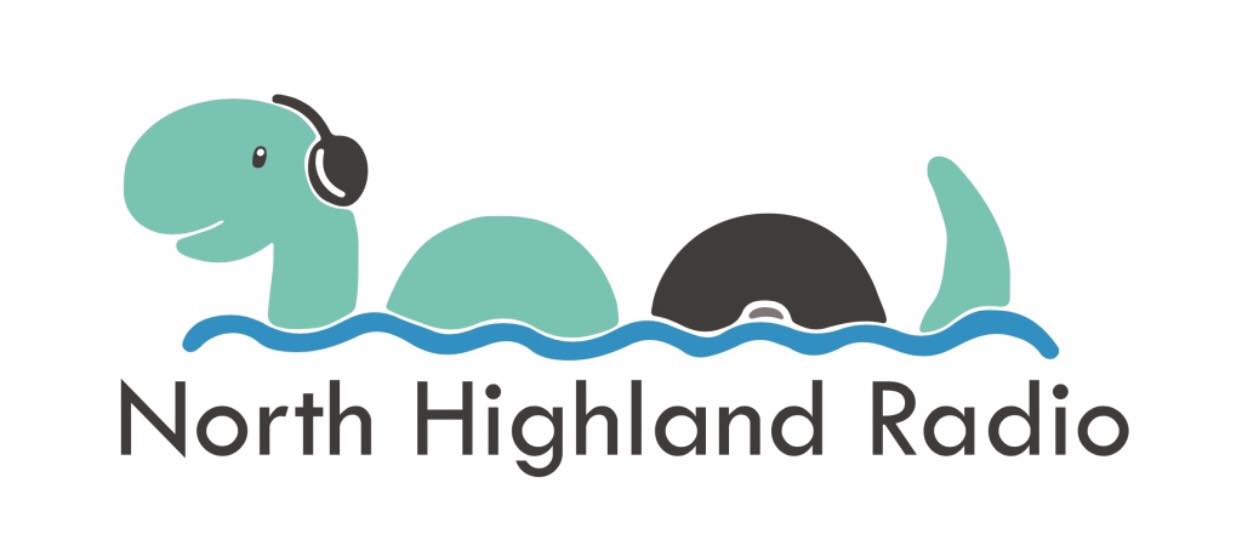 © Copyright 2021 Steven Sinclair Music. All rights reserved