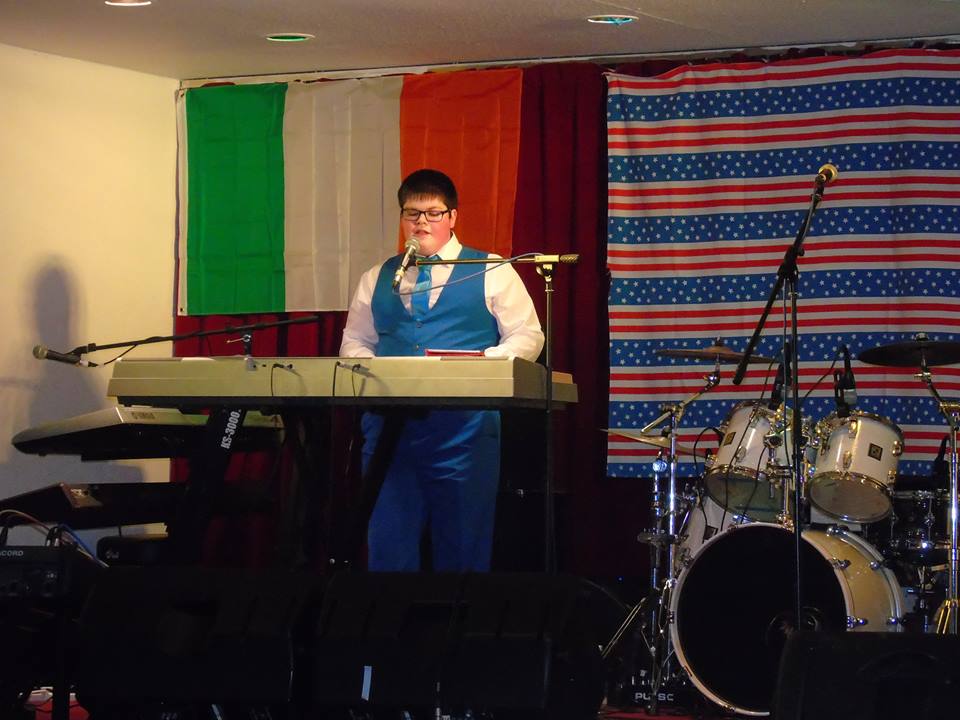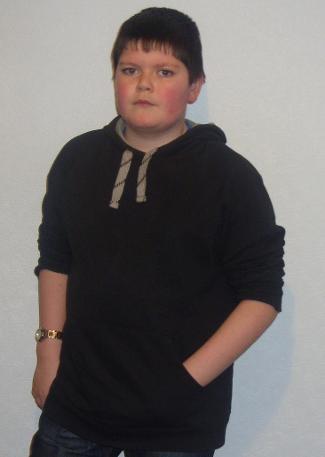 Steven Sinclair, a Caithness laddie. Steven grew up in Dunbeath and always had a keen interest in music from a very young age. There was no music in his family however his granny from Dunbeath always would put on and play music to him.
Steven began learning to play Piano and Keyboard at the age of 7 and was taught and got weekly lessons from Kate Bain.
Steven got his first Accordion for Christmas a couple of years later and began learning to play the Box at the age of 11 and was taught and got weekly lessons from Addie Harper Jnr.
Since taking up the Accordion and Keyboard, Steven has been practising and playing ever since.
Steven then started Singing and now sings Vocals on all the songs he performs in his sets.
Steven has played for up to 3 to 4 hour sets which includes a mixture of Country, Scottish, Irish, Pop & light Rock Music, something to try and suit all ages and tastes.
Steven has played at and is available to play at Dances, Guest Spots, Concerts, Weddings, Parties, Burns Suppers, Accordion & Fiddle Club, In Hotels, In Community Centres, In Care Homes, At Open Air Events and all General Functions.
Steven has lots of memories attending 8 of the popular local Northern Nashville Caithness Country Music Festival's held in Halkirk, the artists who performed at the festivals have been influences on Steven's music. Steven was hooked on Country Music and live shows after his first time at the festival as a fan in 2006.
Growing up, Steven played Piano in Feis Ghaillibh Folk Group and performed and competed at the Royal National MOD in Stornoway and also at the MOD when it was held in Caithness.
Steven pictured below with an award his folk group was fortunate to win along with a Gold Medal for under 19's category at the Stornoway MOD, October 2011.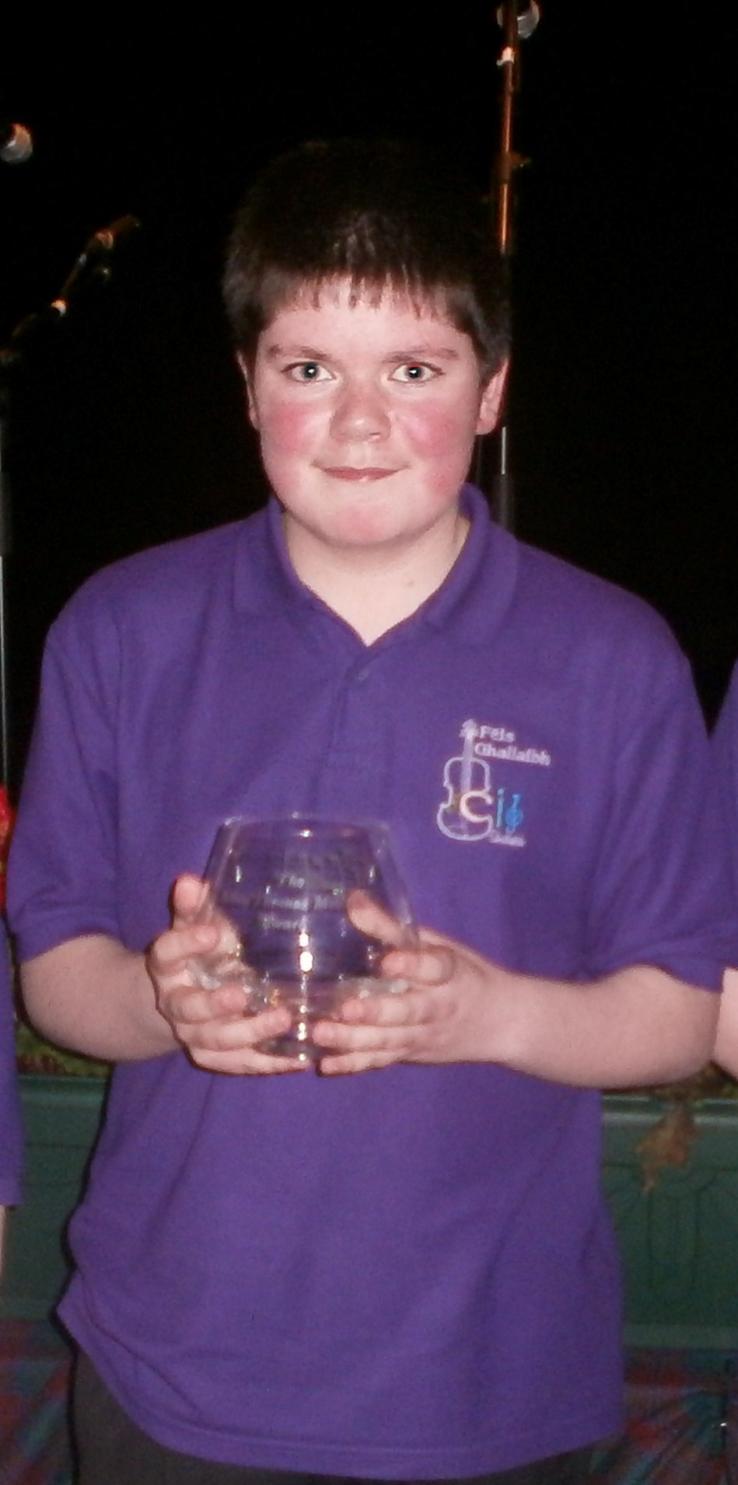 FOLLOW ME ON SOCIAL MEDIA
© Copyright 2023 Steven Sinclair Music. All rights reserved